Contact Us
Should you have any inquiry, feedback, or complaint about our customer services, please contact us at:
Wechat: Uwin777 and/or Uwin777_2 or just scan the code below.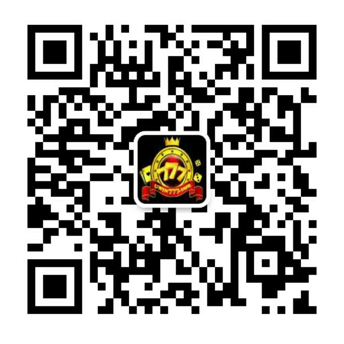 You may also contact us at our:
Hotline: +6011 2862 5512 or at Live Chat.
Feel free to use the form below to submit any of your concerns. We assure you that we treat every message message with utmost importance. Thank you and may you keep playing with us!